Fiber Optic
Communication Setup

"SANGITA ENTERPRISE" A reliable fiber optic network is nearly a prerequisite in order for any company to engage in business, communicate with employees and customers and, let's face it, stay profitable! If your business has yet to install a fiber optic cabling system chances are you have several questions as to the benefits available. We can help our experienced fiber optic technicians are skilled in providing fiber optic cabling, fiber optic splicing and customized fiber optic design solutions ensuring your business is technologically prepared, giving you a leg up on the competition.
Contact us for your Free Site Survey today. Our team is happy to explain how a fiber optic cabling system can help improve your business' network cabling service.
Scope of our activities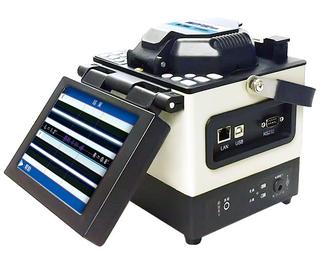 Fiber optic installation
Fiber Optic Cable Termination
Fiber optic cable splicing
Full scope design and maintenance for fiber cabling
Conduit rodding, cleaning, and cable pulling
Terrestrial conduit construction
Fiber Optic Maintenance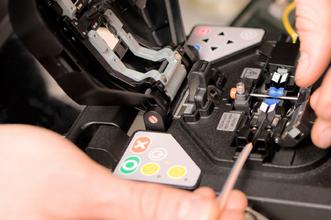 Our maintenance services covers corrective maintenance which involves diagnosis of the fault reported. Icon Telesec boast of a well equiped fiber team who have experience in carrying out maintenance of fiber installations. Our Fiber department is well equiped with state of the art splicing machines and accessories relevant to the task. Type your paragraph here.