Projector

We deal almost all brands of projector spare parts in stock.We arrange all spare parts from direct factory of all projector brands Like Power Supply, Lamp Ballast, Main Board, LCD Panels, Panels Assembly, Projector Filters, Cooling Fan, Prism Assembly, Optics and Glassware, LANSES, LENSES Assembly, Focusing Assembly, Exhaust Fan Assembly, Color Wheel Assembly, Color Filter, DUST Filter, All Covers with Micro Switches, Polarizer Glass, DMD Chip, Remotes. PLC has almost 26+ brands of projector's spare parts with 60 days replacement guarantee.
PROJECTOR LAMP UNDER 2000 Rs/- with WARRANTY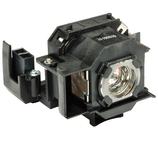 All type of projector lamp availalbe here. All lamp are under 2000 hrs or 3 month warranty. All lamp are genuine. Also provide bsre lamp and with housing.
All type of DMD chip of projector is available here with attractive price and warranty. Just call us and we take care.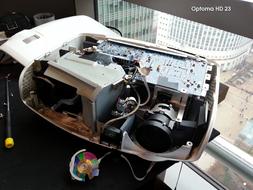 We are expert in projector servicing job. Please call us and received instant.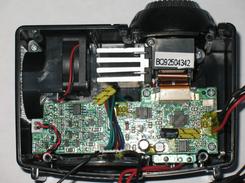 We sell all type of projector motherboard. Please fill free to contact us and we take care of your requirement.